Angela Martinez, Office Manager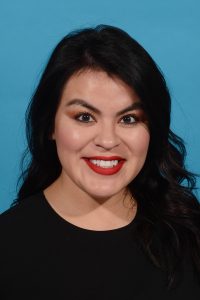 Angela joined Dr. Rohrich's practice in January 2011 as a medical assistant and was later promoted to office manager. She was previously a Marketing Manager for General Growth Properties, Inc. and has over 20 years of experience in marketing and customer service. Angela is a superb leader and puts our patients best interest first and foremost. Outside of the office, she enjoys quality time with her daughter, reading motivational books, and watching sports.
Diane Sinn, Executive Assistant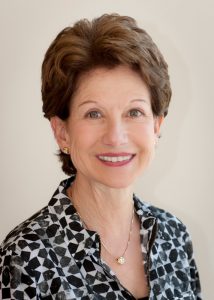 Diane has worked with Dr. Rohrich for over 30 years in an administrative capacity. She had 13 years of prior medical experience including seven in plastic surgery. She is responsible for his challenging travel and lecture schedule and all his academic activities. Diane is a dedicated and loyal employee that is instrumental in working with Angela to seamlessly meld Dr. Rohrich's clinical and academic pursuits. She enjoys traveling, reading, trying new restaurants and spending time with her grandchildren.
David Weir MSN, APRN, NP-C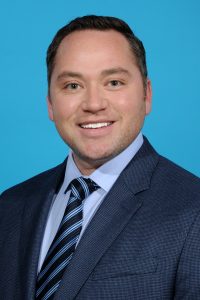 David has had a passion for beauty, skincare, and educating people on how to achieve their best look for 17 years. David first started his journey by becoming a certified makeup artist and skincare expert. When seeking a new challenge he spent several years in the medical spa industry educating clients on products that would help them achieve their desired results. Inspired at work by his nursing colleagues, David decided to try something new and began his path to becoming a Registered Nurse. In 2013 David received his Bachelor of Science in Nursing from Texas Woman's University. Looking for a new challenge David spent the next 5 years working in Emergency Medicine caring for and educating patients during what some would say had been the worst day of their lives. In 2018 David received his Master of Science in Nursing from Chamberlain University and became a Certified Nurse Practitioner. With a combination of David's experience in beauty, skincare, education, an artful eye for aesthetics, and an advanced practice providers education David has finally come full circle and returned to his true passion of educating clients on aging prevention and restoration. Personally trained and supervised by Dr. Rod Rohrich, David adds a wealth of knowledge and research on the latest cutting edge noninvasive beauty procedures to keep clients looking as good as they feel.
Leticia Rodriguez, Dr. Rohrich's Medical Assistant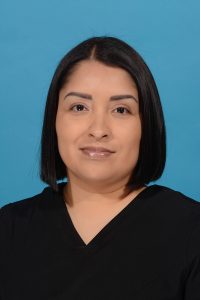 Letty has served as Dr. Rohrich's Medical Assistant since 2014. She brought nine years of previous medical experience with her. She is a highly trained individual with excellent skills in managing the post-surgical plastic surgery patient. Letty is compassionate with our patients and always puts patient comfort and safety first. She enjoys traveling and spending time with her husband and two children.
Joni Dunsmore, Surgery Coordinator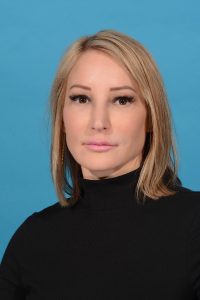 Joni joined Dr. Rohrich as Surgery Coordinator in 2017. She brought a vast knowledge of plastic surgery with her, having worked in the field for over five years previously. Joni is an expert in streamlining the scheduling process to make it as seamless as possible for our patients. She is respectful of their privacy and committed to providing an efficient and caring experience. Joni enjoys spending time with her two children, reading and yoga.
Meet Dr. Rohrich's Team
…